Twelve years ago, a young man in New Zealand began praying for a godly wife. About four years later, a young girl in New Jersey began praying for a godly husband. Over a few years of tests, changes, and international and cross-country moves, God brought the paths of these two very remarkable people together. This week, they became engaged to be married.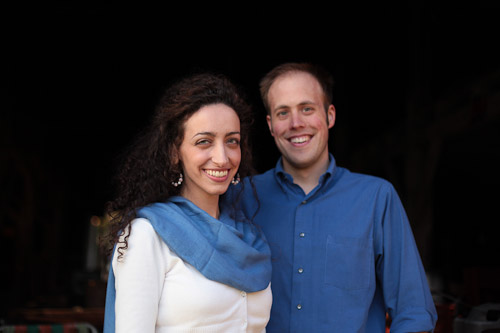 Rejoice with us, as we celebrate the engagement of our dear brother David to our beloved friend Nadia Noor! The Lord has brought our brother his perfect match and complement, his "good thing," and "helper suitable." Seeing the Lord's hand in preparing these two for each other, and leading them to each other, has been an overwhelming reminder of the perfection of His sovereign plan and His wonderful lovingkindness.

David, Nawelle, Nadia, and Anna Sofia butchering chickens. It shouldn't normally take four people.
This was a relationship forged through blood, sweat, and tears (sometimes literally…) Nadia had become like a sister to us since her family moved to Tennessee last year, and she and David had the opportunity to work on a number of projects together over the last year (see one of them here)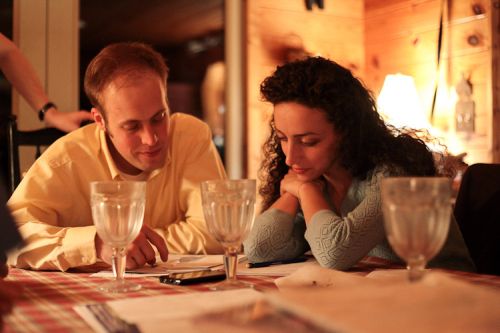 It wasn't long after David met Nadia that he was struck by her fear of the Lord, her gentle and quiet spirit, her bold and fearless shepherd's heart, and her devotion to her family. She stood out to him as a woman of unusual thoughtfulness, wisdom, and intelligence, tempered with humility. Most importantly, he saw in Nadia a heart wholly the Lord's — a hunger and thirst for righteousness, a passion for the Word, and a desire for God that matched the deepest desires of his own heart.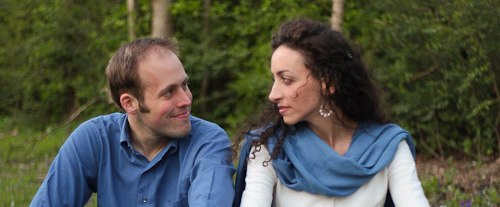 "House and riches are the inheritance of fathers: and a prudent wife is from the LORD." (Proverbs 19:14)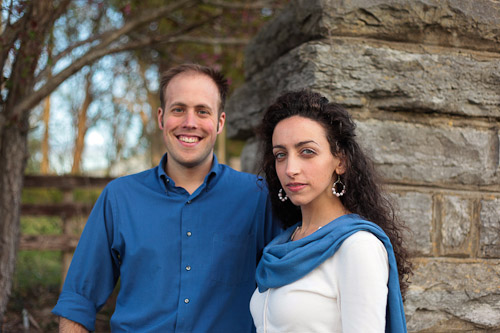 "Whoso findeth a wife findeth a good thing, and obtaineth favour of the LORD." (Proverbs 18:22)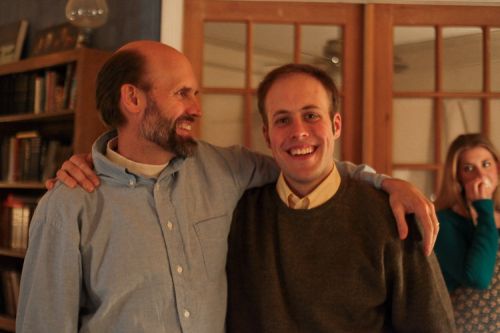 Right after she said yes — Dad, David, and Anna Sofia give thanks to the Lord.
Ben, Audri, and Elizabeth doing the same.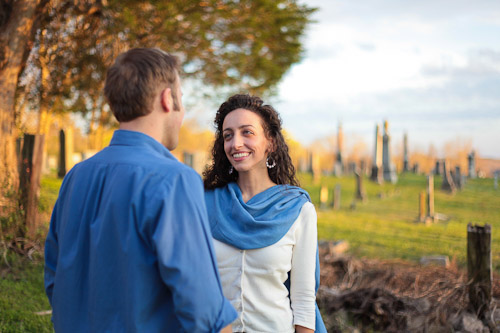 It is a beautiful thing to see a couple fully united in their mutual love of the Lord and His law, their humility, and their tender hearts before God — and in their resolute stands in the battle. We can't wait to see where God takes this dynamic couple. Our prayers are with them as they prepare to serve Him with the rest of their lives together.